Omega Pavers is a professional, full-service paver installer company proudly serving clients throughout North, Central & South San Diego County.
Omega Pavers specializes in paving stones, retaining walls, and artificial grass. We take great pride in our work, and you'll love the hardscapes we can install at your home.
We provide the highest quality professional concrete paver services available.
We can dramatically improve the appearance of your home with a variety of paving stone applications, including driveways, walkways, patios, pool decks, courtyards, and more.
In addition to interlocking pavers, we also install beautiful synthetic grass. Save money on watering and lawn care by investing in artificial turf.
OUR PAVER MANUFACTURERS WE RECOMMEND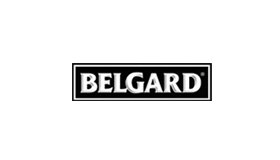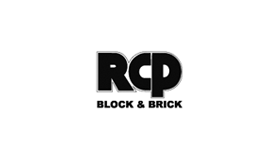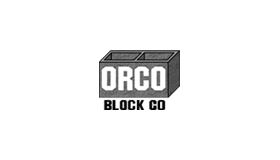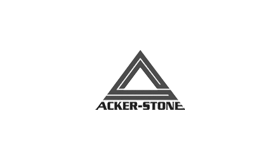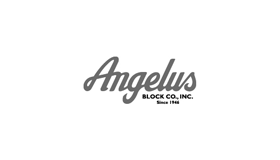 Omega Pavers is a full-service interlocking paver installer specializing in pavers, retaining walls, and synthetic grass. Our office resides in Vista, CA. We proudly serve all of North and South San Diego County.
Omega Pavers was started with three basic principles: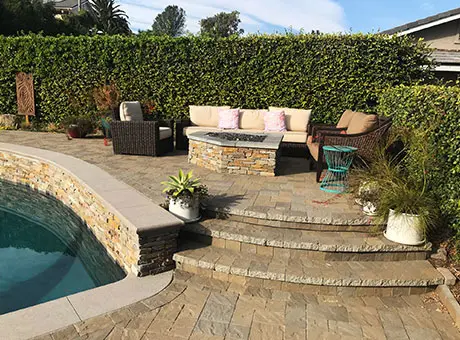 We take great pride in our work and want our customers to be happy. It's really that simple. We use an "in-house" crew with focused experience in hardscapes and synthetic materials.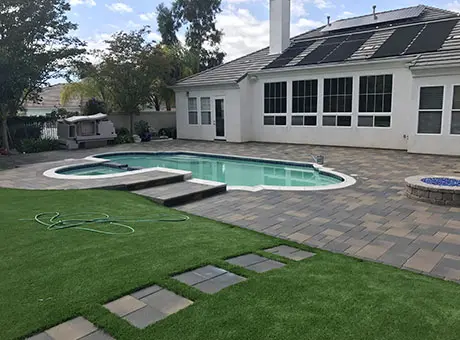 Stay Small and Stay Connected to the Customer
Working with paver contractors can be intimidating and frustrating. We pride ourselves on knowing that we are one of few paver contractors where the owner can actually do the work! That's right, Jason Smith was raised in the Interlocking Concrete Paver business since 1980 when his dad took a risk with this new product called "Pavers." It started mostly with commercial walkways and courtyards and eventually moved to residential.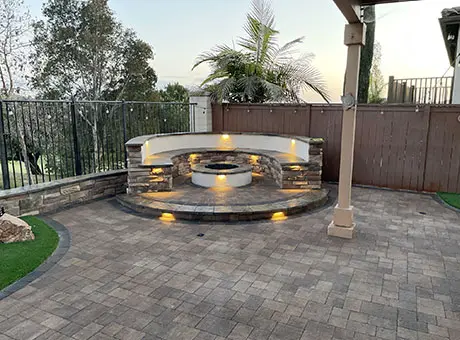 Contractors have a knack for surprising you with hidden costs. We're accurate with our estimates, and we're upfront with our prices. You won't get any surprises from us.